These are some Hesperis matronalis (Dame's Rocket) growing in the yard. They are lovely and they smell nice too.
I had taken my bike apart over the winter to clean it up good, and finally got it back together so it would work.
*rolls eyes*
So I took a nice ride over the weekend and saw these pretty little clumps of flowers growing at the edge of the farm fields. I haven't looked up the name yet, but here they are!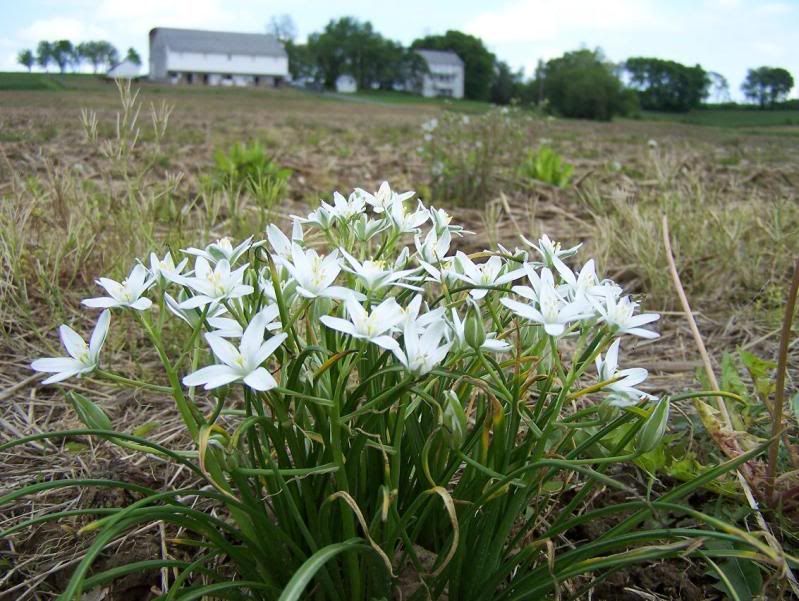 Tooks in Southcentral Pennsylvania