I think I have loved this woman for forty years now!!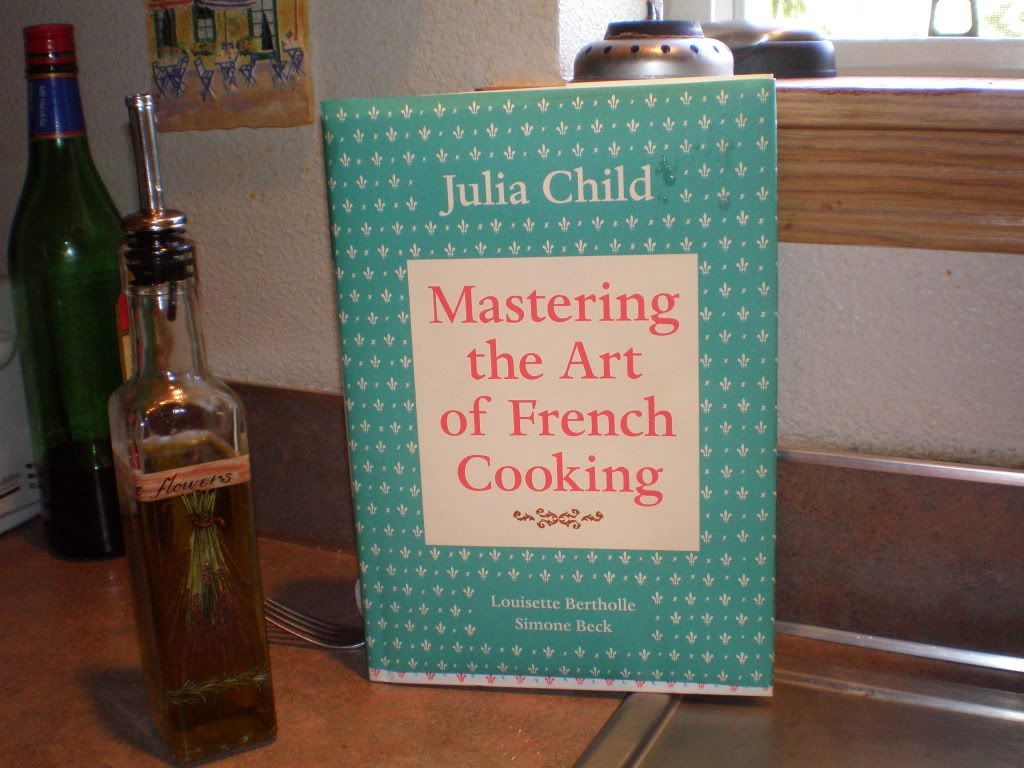 This is my second copy of her 15 year project to write a French cookbook for servantless American Cooks!!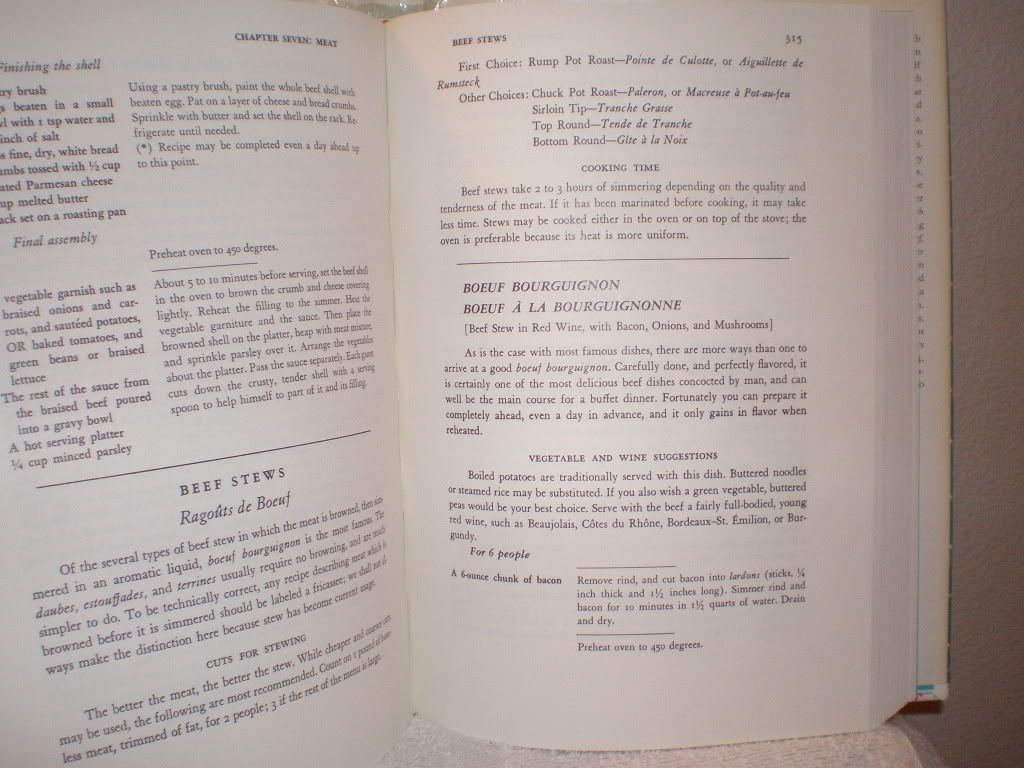 Two nights ago, I put the ingredients in the slow cooker for her famous beef bourguignon!!
(basically beef stew in red wine)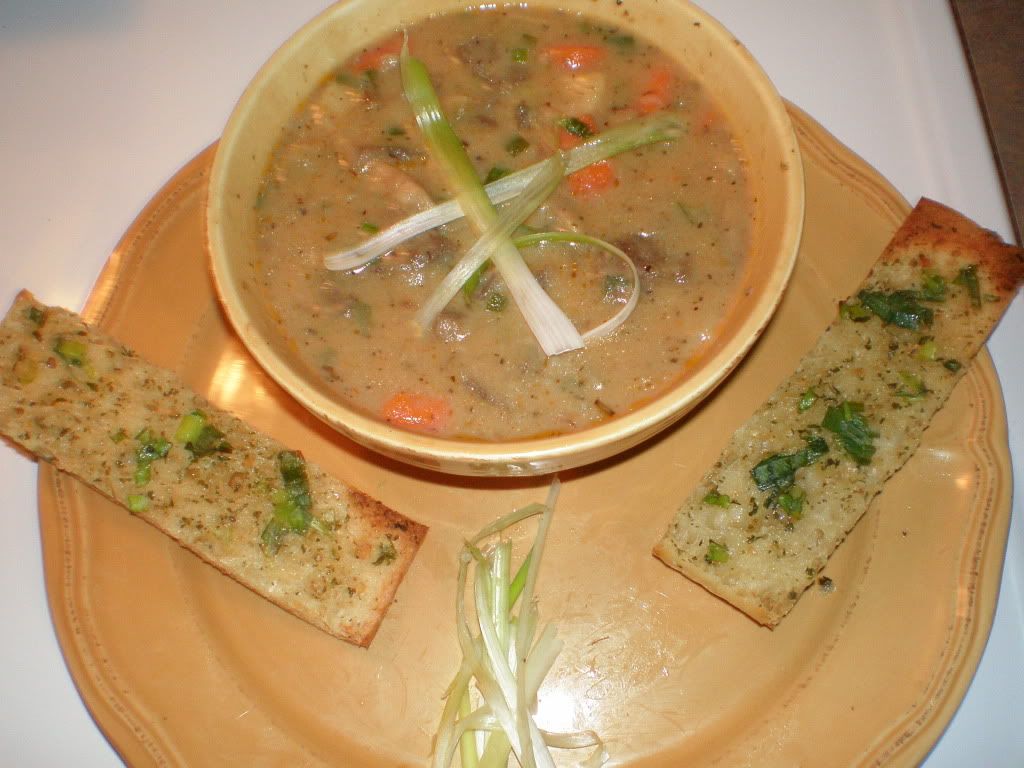 And the result. I realize now I could have cleaned up the plate some, but it came out lovely.
And in the very famous words of Julia Child ---- Bon Appitit!!
My kitchen, Vancouver, WA
Jules